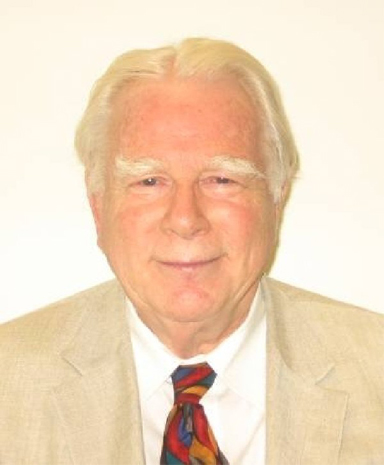 A World War II-kid who still remembers the bombs falling on Holland, John Schwartz wanted to help rebuild the world and followed a career in international trade and economic development in Holland at the Ministry of Economic Affairs; in Switzerland at the GATT/WTO; in the United States at the World Bank as a project manager, and thereafter as a senior international consultant, traveling worldwide.
Having completed his share of contributing to bettering society, he turned to writing, which he always wanted. So far, he published, in 2015:
First, a memoir/coming-of-age story of John van Dorn (John's "pseudonym" for this book), Some Women I Have Known, starting with little John (7) driving young Audrey Hepburn (13, then still Audrey Ruston) in his pony wagon during World War II. The next 13 chapters describe his various loves and adventures while growing up until he "matures" and marries wisely (according to her).
Second, a novel, entitled Enchanting The Swan, a romantic love story about two graduate student-musicians struggling to regain lost love.
Third, in non-fiction, he summarized the thirteen novels, by his grand-uncle Jozua Marius Willem van der Poorten Schwartz, using the author's own writing. "Uncle Joost" wrote in English under the pseudonym Maarten Maartens at the turn of the 19th and 20th century, became famous, and was received by President Theodore Roosevelt at the White House in 1907 with his daughter Ada to discuss his books. Part I, entitled Maarten Maartens Rediscovered – The most popular Dutch Author Abroad, was officially launched at the Maarten Maartens 100-year Commemoration in Holland on September 26, 2015.
In June 2016, he published Part II, Maarten Maartens Rediscovered – His Best Short Stories, which is a summarization of his four volumes of short stories, including a summary of Maartens' first self-published novel, The Black-Box Murder, considered the first "Dutch" detective.
In December 2017, John published his third novel entitled Francine, Dazzling Daughter of The Mountain State, a corporate novel about a young and bright West Virginian woman who rises to the top in an international mining conglomerate based in New York. Kirkus Reviews termed it "A dramatically taut tale propelled by artful characterization and political relevance."
Next are a volume of short stories and a fourth novel, entitled Tall Trees Catch a lot of Wind, about three wealthy brothers of a famed family who self-destruct, with a surprising twist in the family's rebirth.
John resides as a writer in Virginia, is married with two children and two grandchildren, blogs at his website http://johnschwartzauthor.com/blog, and has his author page on www.amazon.com/author/schwartzjohn.

Explore John's
collection of books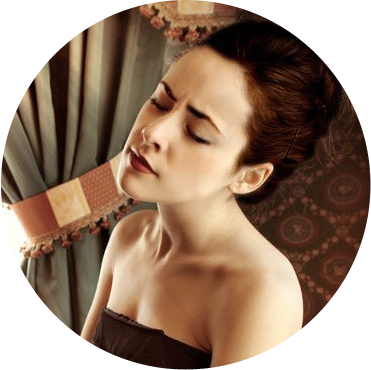 "some women" series
A series of semi memoir coming-of-age stories of meeting beautiful, talented women through history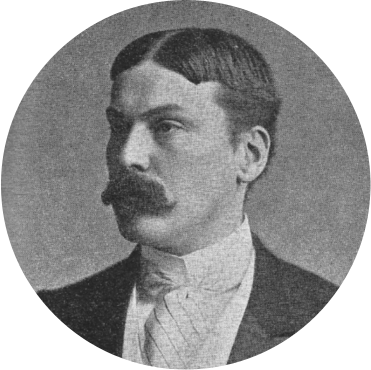 maarten maartens
A summary of the fourteen novels and several short stories, with excerpts, written by his grand-uncle at the turn of the 19th and 20th century