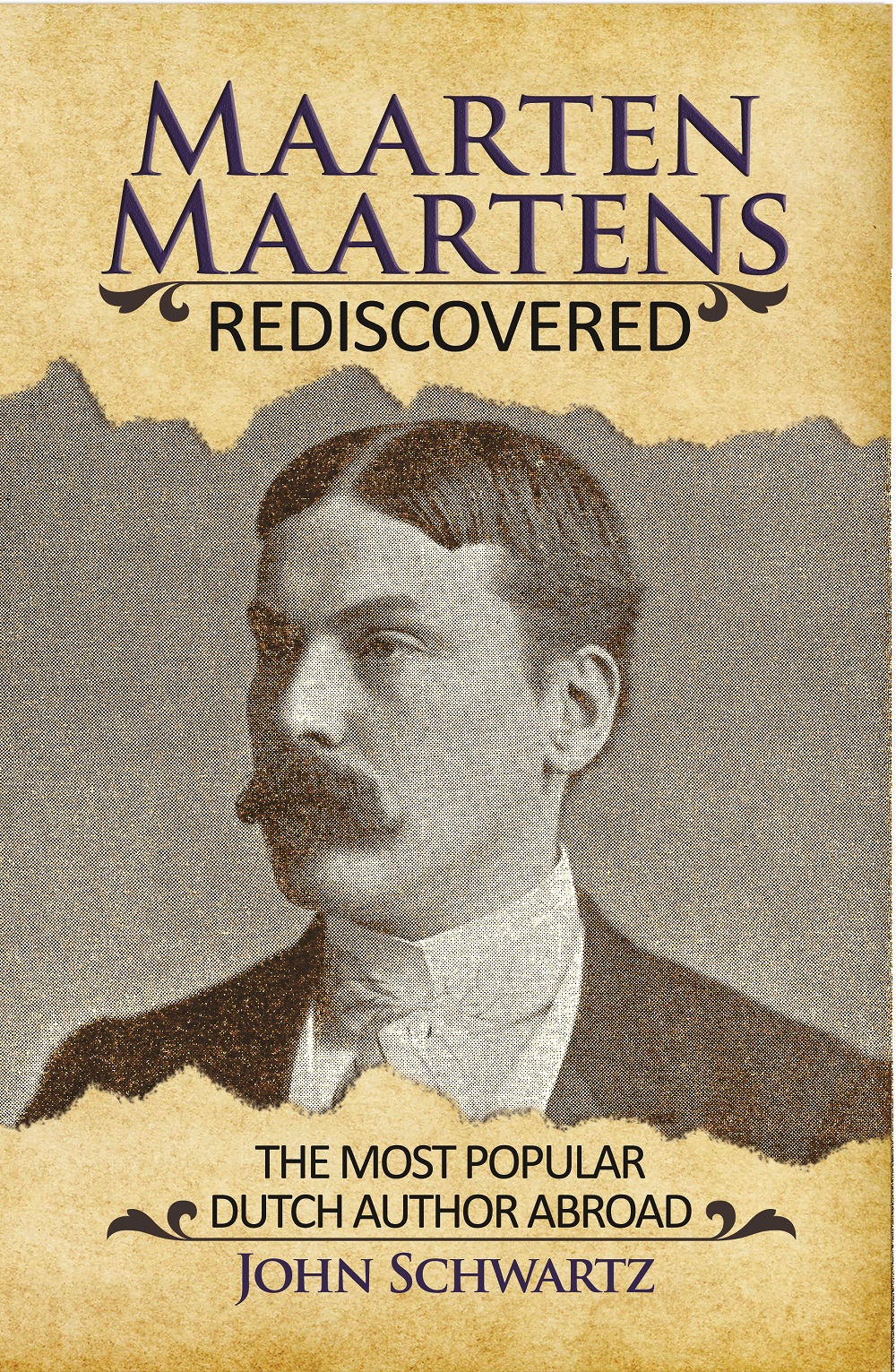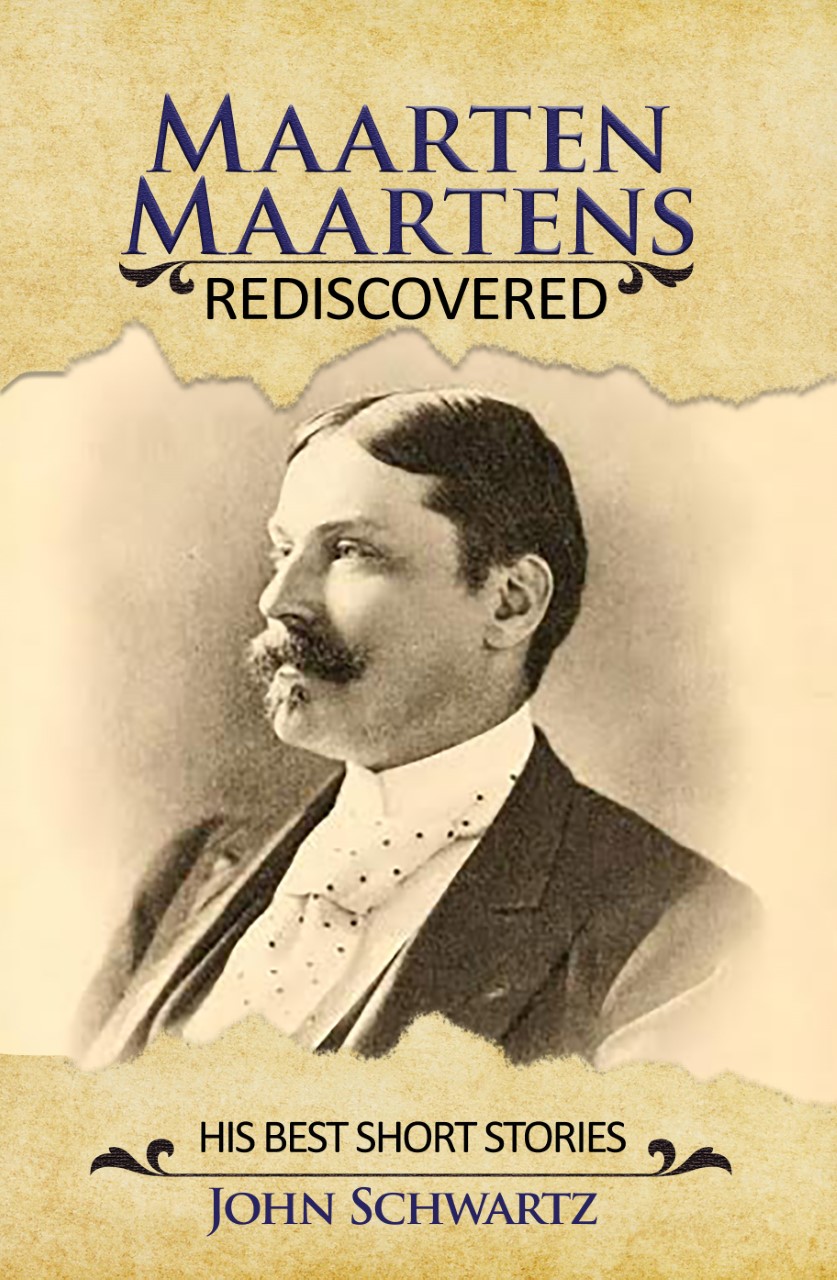 Maarten Maartens: TODAY'S RELEVANCE OF A POPULAR DUTCH AUTHOR WRITING IN ENGLISH
"An…alluring retelling of the works of an obscure author."
– Kirkus Reviews
Joost van der Poorten Schwartz was a Dutchman born in Amsterdam in 1858 in a patrician family. He wrote fourteen novels—reprinted in various editions and translated in French, German and Dutch—and four bundles of short stories, in English, as well as several plays and poems (some in Dutch). Several of his books and stories have since been reprinted and can be found on Amazon.com and Forgottenbooks.com. He chose the pen-name Maarten Maartens because it was easily recognizable in English and Dutch.
To request a copy of Maartens Maartens, email me at sunhillbooks@hotmail.com
"There's something wonderfully Borges-ian about reading summarizations of unread novels of a forgotten writer. One hopes that Maartens will return to print in the near future."
– Kirkus Reviews
In 1864, when he was 6 years old, his father was appointed minister at the Free Church of Scotland in London where Joost attended English elementary school for six years. It is from these critical formative years that he derived his love for the English language and felt driven to write in English. From 1871, he attended grammar school in Amsterdam and later in Bonn in Germany. He studied Law at the University of Utrecht and, in 1882, received his doctorate in Law. Meanwhile, Joost married his first cousin, Anna van Vollenhoven (1862-1924) in 1883. She was the wealthy daughter of Willem van Vollenhoven, Joost's uncle and grandson of their shared grandfather Jan Messchert, owner of Van Vollenhoven's Beer, the largest Dutch brewery by the end of the 19th century.
Joost became quite liked and respected in British literary circles. George Bernard Shaw, Virginia Wolf and Thomas Hardy spoke highly of him. His publisher Richard Bentley and several members of the British literary world became close friends he often frequented during his stays in London. Sir Edmund Gosse, an English poet, author and critic, whose famous autobiographical Father and Son was crowned by the Académie Française in 1913, became a house friend.
"John Schwartz distills the novels of Maarten Maartens with skill and affection, bringing to vivid life in his summaries of these provocative novels a past world and its people that is lost to us yet so familiar." 
– Mark Spencer, Dean, School of Arts and Humanities and Professor of Creative Writing, Master of Fine Arts Program, University of Arkansas at Monticello.
Joost received honorary degrees from the University of Aberdeen in 1905 and from Western University of Pennsylvania (now Pitt University) in 1907. At that time, Andrew Carnegie invited him to make a speech at the opening of the enlargement of the Carnegie Institute in Pittsburg and at the New York Peace Congress on Europe's integrity. President Theodore Roosevelt received him and his daughter Ada at the White House on that occasion.
His novels and short stories, many collectibles and unpublished articles and manuscripts are kept in his unchanged library at his magnificent residential home, named "Zonheuvel" (Sun Hill) in Doorn, The Netherlands. It is currently used as a business training center, owned by the SBI ("Slotemaker De Bruin Institute").